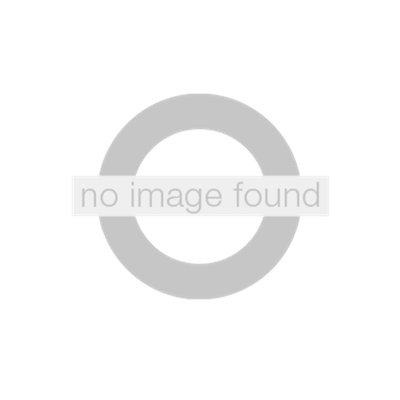 Rico Nasty
Rico Nasty Festival Exclusive T-Shirt (Blue)
Availability:
This item is currently not available
Design features a sketch of the top of Rico's head at the bottom of a light blue Comfort Colors brand, unisex t-shirt. Rico Nasty is printed in red just above the sketch on the front.
Reserve your Rico Nasty Festival Exclusive T-Shirt (Blue) today, order now!
</p