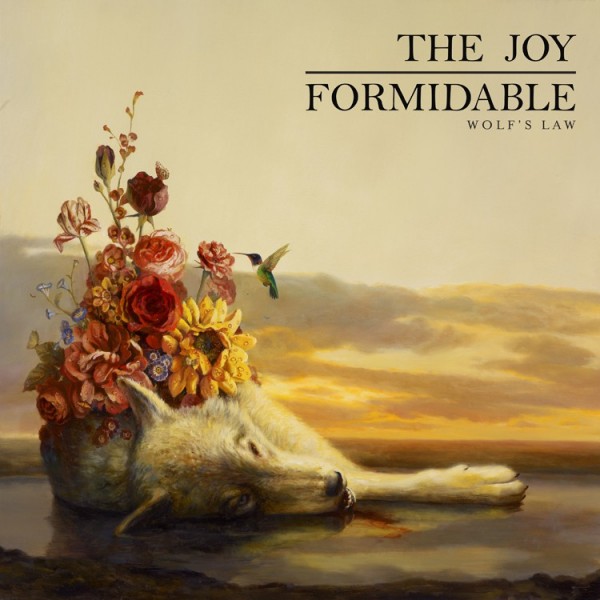 Click for larger image
Details

FANS OUTSIDE THE U.S. & CANADA, PRE-ORDER WOLF'S LAW HERE!

Available January 22nd, pre-order the Wolf's Law CD, and get immediate MP3 downloads of "This Ladder is Ours" & "Cholla"!

**Orders for the CD are limited to U.S. and Canada only. The CD will begin shipping approximately one week before its release to arrive on January 22nd. Delivery will be based on location and your local mail.
Please visit our FAQs page to see if your question has already been answered.

There is a link to our contact us form at the bottom if you still need your question answered.