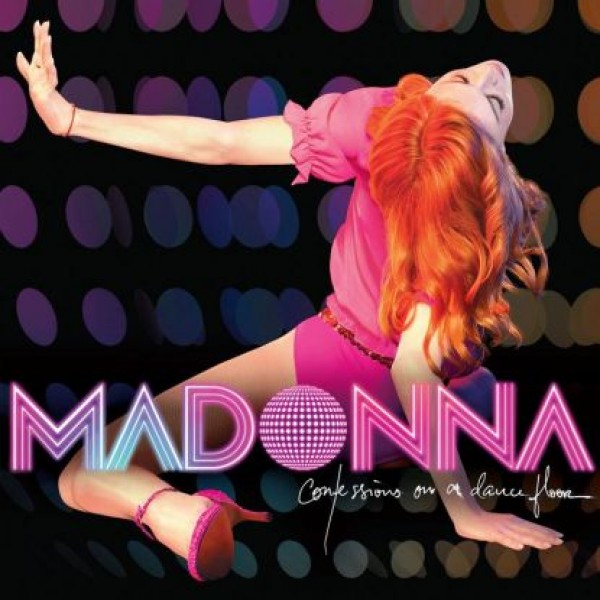 Click for larger image
Details

Confessions of a Dance Floor returns on Pink Vinyl. On Confessions of a Dance Floor, Madonna, the most popular and significant female artist in pop music, returns unapologetically to her roots. A stunning blend of musical styles with one foot in early disco and the other pointed toward the future, Confessions On A Dance Floor "is all about having a good time straight through and non-stop," says the Material Mom, who co-wrote and co-produced every track.
Please visit our FAQs page to see if your question has already been answered.

There is a link to our contact us form at the bottom if you still need your question answered.