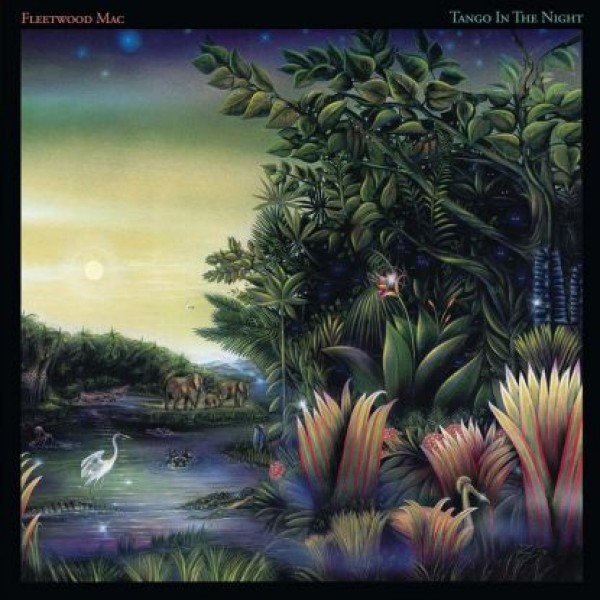 Click for larger image
Details

Fleetwood Mac released the second-best selling record of its career in 1987 with Tango in the Night, an album that's sold more than 15 million copies worldwide. It topped the album charts in Britain, peaked at #7 in America, and scored major hits everywhere with "Big Love" and "Little Lies." After topping the U.S. charts in 1982 with Mirage, Fleetwood Mac returned five years later with Tango In The Night. It currently stands as the final studio album released by the quintet of Lindsey Buckingham, Mick Fleetwood, Christine McVie, John McVie and Stevie Nicks.
Please visit our FAQs page to see if your question has already been answered.

There is a link to our contact us form at the bottom if you still need your question answered.