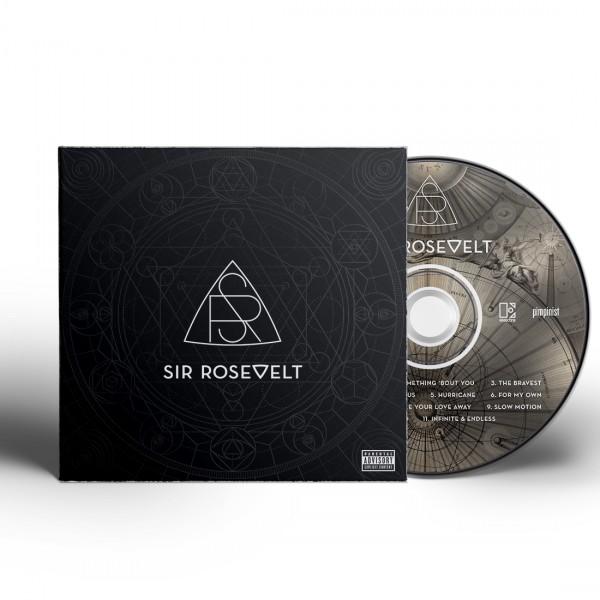 Click for larger image
Details

The Sir Rosevelt CD Bundle features the debut album on CD.

All pre-orders include instant digitial download of the tracks "Something 'Bout You", "Sunday Finest", "The Bravest", and "For My Own".
Please visit our FAQs page to see if your question has already been answered.

There is a link to our contact us form at the bottom if you still need your question answered.