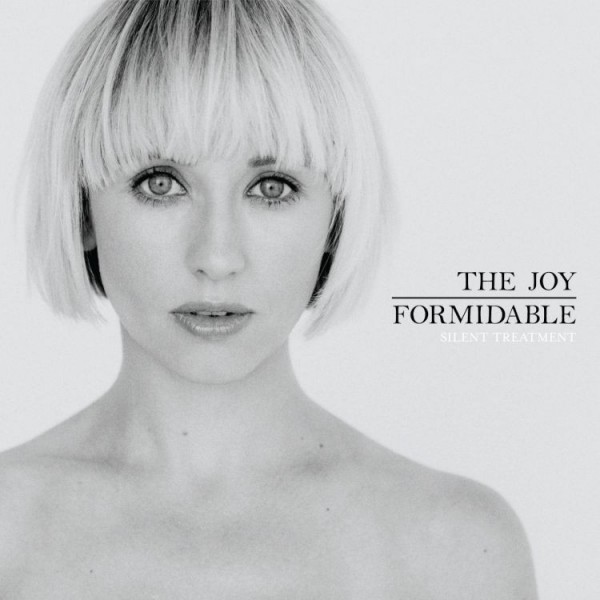 Click for larger image
Availability: In stock
Price as configured: $0.00
Details

The original version of "Silent Treatment" taken from Wolf's Law, a remix of "Silent Treatment" by William Orbit, a brand new track "All This Promise" and a live version of "Tendons" from The Joy Formidable's show earlier this year at The Roundhouse in London. All downloads from the store will get an exclusive video of The Joy Formidable performing "Little Blimp" live at the Roundhouse.
Please visit our FAQs page to see if your question has already been answered.

There is a link to our contact us form at the bottom if you still need your question answered.