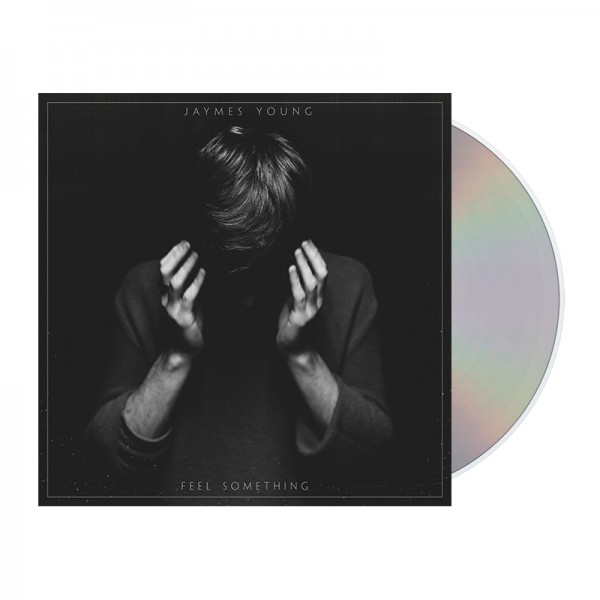 Click for larger image
Details

The Feel Something CD bundle here features a standard CD of the album as well as instant digital downloads of tracks 'I'll Be Good,' 'We Won't,' 'Stoned On You,' and 'Feel Something.' You'll also receive a complete digital download of the album via email on release date.
Please visit our FAQs page to see if your question has already been answered.

There is a link to our contact us form at the bottom if you still need your question answered.